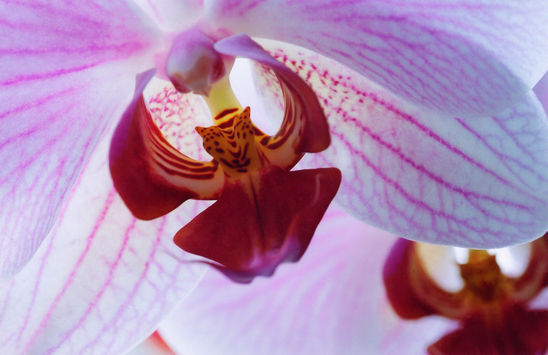 Advanced Images
Advanced Images is a photographic company specialising in PR photography, advertising photography and a range of niche areas including the digital restoration of old photographs and the photographic reproduction of art.
Operating from London and Bristol, but fully national and international in its scope, Advanced Images is the web name of Vaughan Ives, an accomplished and respected corporate photographer with many years' experience.
Advanced Images combines excellent commercial photography with fast turnaround and an efficient, professional service to clients.